Taiwan Trademark Registration
Li Chen International Patent & Trademark Office was founded in 1986 in Kaohsiung, Taiwan.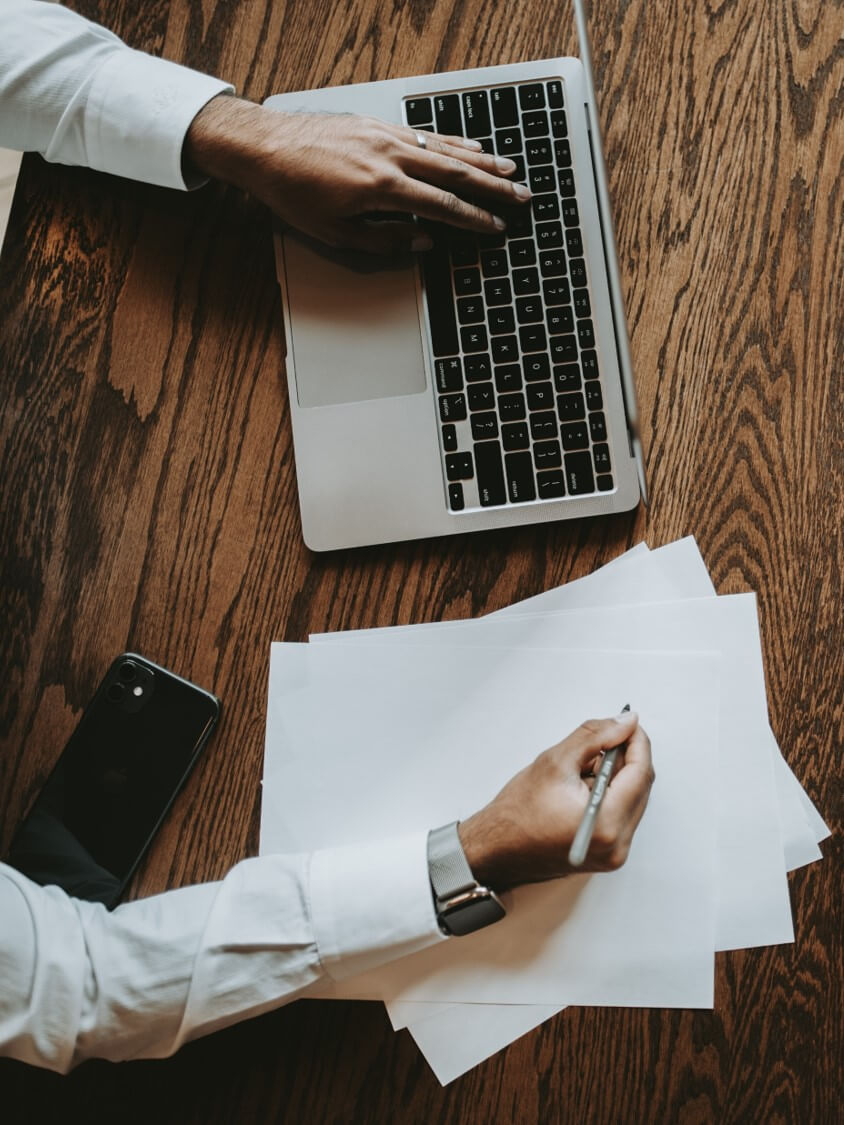 Taiwan Trademark Registration-Our Services
The application procedure for Taiwan trademark registration in the Office is as follows:
01. Preliminary Evaluation of Taiwan Trademark Classification
According to your product or services (e.g., official website, fan page, menu, and catalog), we will learn the actual use of your trademark, provide suggestions on the application method that best meets your needs, and prepare a Report on the Proposed Taiwan Trademark Classes, which will be explained in detail to you.
02. Taiwan Trademark Search via Two Systems is Adopted
Do you want to know if anyone has registered a trademark with the same text or similar graphics as yours? The Office uses two systems to compare the search results and search according to the class you select from the [Report on Proposed Trademark Classes]. After the search is completed, a search result report will be developed and explained to you in detail by a designated person.
03. Confirmation of Taiwan Trademark Application
After reporting the results to you, we will make a confirmation of the trademark application to confirm with you whether the trademark class meets your needs. After confirmation, you can start the procedure of application delivery. If the trademark you apply for meets the requirements during the search, the Office can complete the application delivery within one week at the earliest, and send a copy of the application data to you after you make the payment.
Data Required for Trademark Application:
File of clear trademark pictures (.png, .jpg)
Name of the Applicant (or Company)
Address of the Applicant (or Company)
Mailing address (for sending copies of the application, certificates, and other notices)
In addition, the Office has electronic delivery for all applications. Out of the need for pandemic prevention measures, we have also introduced a contact-free [electronic signature] method to sign the power of attorney.
05. Trademark Control Services
The trademark extension can be carried out half a year prior to the expiration of the term of the trademark right. The Office will notify you one year in advance of the extension and notify you twice within two months prior to the extension. We will control the extension period in order not to exceed the time and lead to the expiration of the trademark right.